Electrolytic Diaphragm For Plating
The electrolytic diaphragm controls the consumption of additives and enhances plating performance.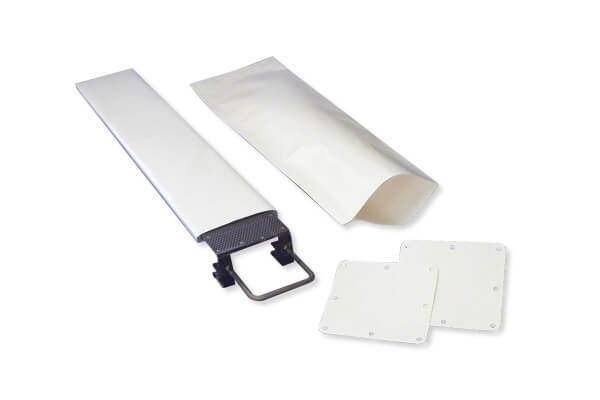 This products contributes to the above goals among the SDGs.
Features
Being microporous, the neutral membrane involves low electric resistance and smaller movements of liquid.
Highly resistant to chemicals.
It can be handled easily because it can be kept in dry conditions before use.
It can be processed in many different forms such as slit, bag and frame welding.
Less expensive than ion exchange membranes.
Applications
Diaphragm for copper plating (especially effective in printed circuit boards necessitating fine controls, such as via filling and through hole)
Diaphragm for nickel plating
All applications of electric plating
Effects of the diaphragm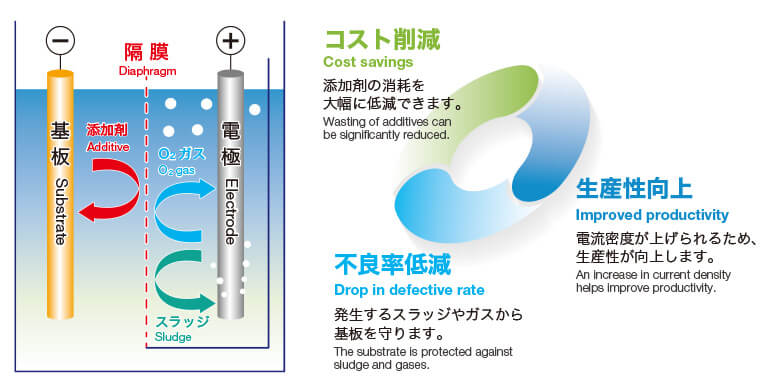 Comparison of cost for additive (examples)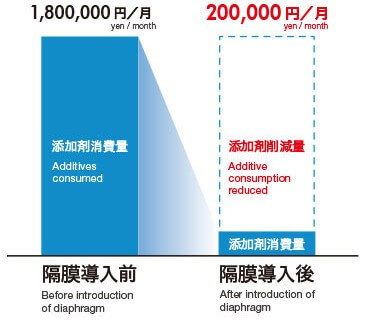 No diaphragm
With diaphragm
Cost savings
1,800,000yen/month
200,000yen/month
1,600,000yen/month
for a plating area of 10,000m2/month